Emerson launches propane condensing units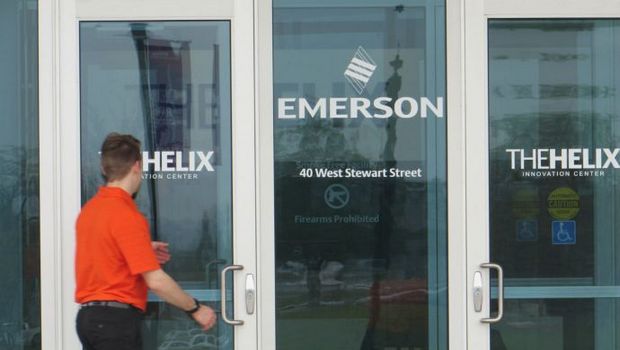 Emerson announced it has launched propane-ready models for its Copeland M-Line condensing unit platform. The new models, which feature the latest Copeland reciprocating hermetic compressors, are designed to deliver up to 30% in energy savings.
The propane-ready system uses an Environmental Protection Agency (EPA)-approved natural refrigerant substitute while also helping to answer the Department of Energy's (DOE) call for more efficient compression technology. The DOE's mandate for reach-in display units requires a 30% to 50% reduction in energy consumption.
"Emerson continues to focus its efforts on solutions that help our customers make the transition to DOE- and EPA-compliant technology," said Allen Wicher, foodservice director of marketing, Emerson's Commercial and Residential Solutions platform. "This new solution offers optimal performance in low- and medium-temperature refrigeration applications and is designed with OEM and end user concerns in mind that go beyond meeting the DOE and EPA mandates such as capacity equivalence and same or reduced footprint."
According to Emerson, the M-Line condensing unit platform offers: minimal sound output, quick setup, improved set-point accuracy, troubleshooting and diagnostics.