Electrolux welcomes US hydrocarbon move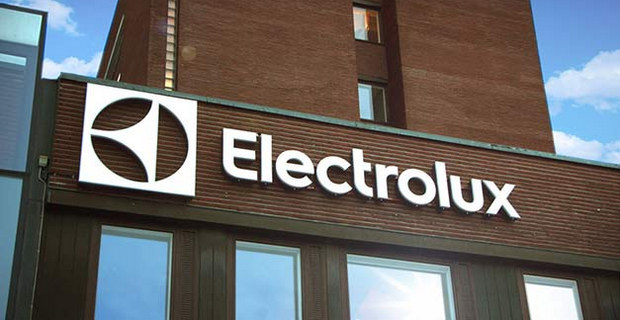 Moves to revise US safety standards and allow the use of hydrocarbon refrigerants in US domestic refrigerators have been welcomed by white goods manufacturer Electrolux.
The recent adoption of a new safety standard by the US Underwriters Laboratories that could ultimately allow domestic fridges and freezers to use up to 150g of hydrocarbon refrigerants has been described by the company "as a huge step forward".
"Due to their high global warming potential, HFCs in appliances have been a priority for us and the industry to address," commented Henrik Sundström, head of sustainability affairs.
"The objective at Electrolux is to phase out HFCs in all markets by 2020 but while we have already eliminated the use of HFCs in other regions where non-polluting alternatives are allowed, the process has been more challenging in North America for their own safety standard reasons. North America is our largest market and this development is a big step for Electrolux and the entire industry in the quest to reduce greenhouse gases."
Electrolux says it is phasing out HFCs in all markets by 2020 and this development in North America will help Electrolux achieve the company's overall target to cut carbon emissions by 50% by 2020.