Daikin produces R32 chiller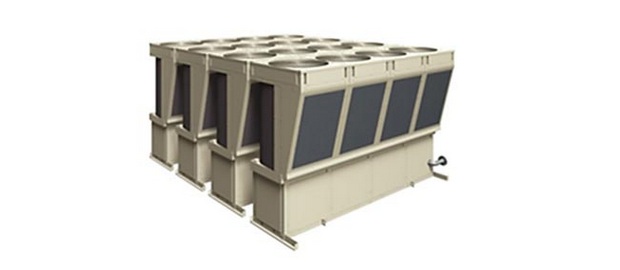 Dedicated to the use of R32 in air conditioning, Daikin Industries is now the first to introduce an air-cooled heat pump chiller using the lower GWP refrigerant.
Daikin will introduce the Hexagon Force 32 for the domestic central air conditioning market in Japan in November. Four models are listed with cooling capacities from 85-180kW and 90-190kW heating.
By employing a scroll compressor with an intermediate R32 injection circuit, Daikin is claiming market leading heating performance for the new unit.