North American CO2 transcritical guide online!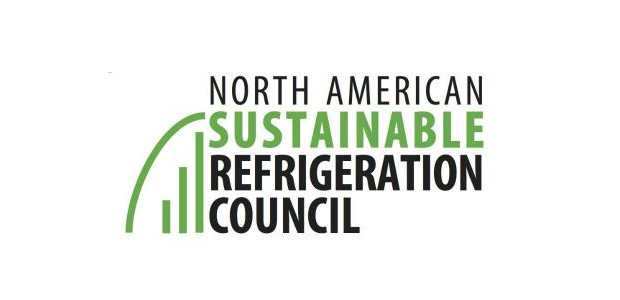 The North American Sustainable Retail Council (NASRC), together with U.S. member company DC Engineering, has published an online guide to transcritical CO2 refrigeration systems.
The new online guide to transcritical CO2 refrigeration systems was published by the North American Sustainable Retail Council (NASRC), which advocates CO2 as a sustainable and easy-to-use refrigerant.
"This Users Guide is intended to support the growth of the use of Natural Refrigerants through the use of CO2," the guide states.
The 'NASRC Transcritical CO2 Installation Specification' booklet, put together with DC Engineering – which has offices in numerous U.S. locations including Missoula, Dallas, Boise and San Diego – guides readers through CO2 transcritical system specifications and provides installation advice.
"The installation specifications developed by NASRC are not intended to be 'stand-alone' or all encompassing," according to the guide, which nonetheless walks installers through the process of installing and using a CO2 transcritical system.
The specifications part of the guide gives advice on which pipefittings, valves and oils to use in "the installation of a complete and operational CO2 refrigeration system".
It also explains to contractors which regulations and warranties they must typically work with, adding a layer of practicality to the booklet.
The second part of the guide, on installation, goes further into how refrigerated cabinets should be laid out and looks at add-ons like heat reclaim.
The guide is available for free to the public here until 6th December. NASRC members can download via the association's online resource library.