CO2 seen as "THE solution" to HFC phase-down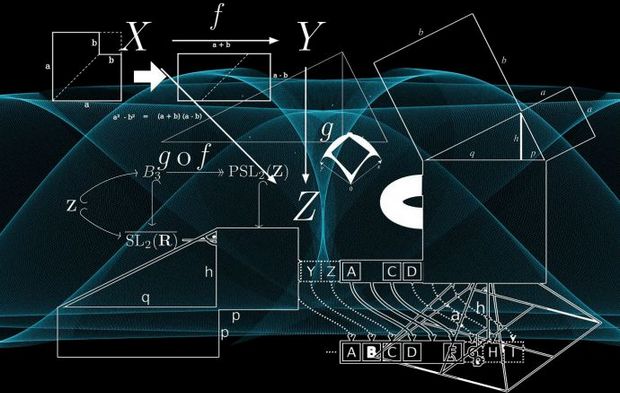 Commercial refrigeration is just one of many applications that are increasingly relying on CO2 systems to meet their HFC phase-down commitments in 2017.
As the ink dries on the Kigali Amendment to the Montreal Protocol, manufacturers of CO2 system components are looking forward to a 2017 full of opportunity, driven by strong interest in transcritical solutions.
Giovanni Dorin, marketing director at Italian company Dorin S.p.A., describes CO2 as "THE solution" for most applications. The compressor manufacturer will review certain CO2 transcritical compressor models over the course of 2017 to improve performance and keep ahead of market demand.
Johan Hellman, sales manager (Scandinavia and Baltics) at Green & Cool, part of the Carrier group, expects CO2 to extend to new applications both large and small.
Hellman is already seeing "increased usage of CO2 technology in smaller, simpler applications, such as school kitchens – as well as in larger, more complex applications within the food industry where there is a great need for both cooling and heat reclaim within the same application".
"We also expect demand for direct-pumped CO2 applications, such as ice rinks, to increase as this technology continues to demonstrate better performance compared to older solutions," he said.
North America accelerating
Hillphoenix – a U.S. company that acquired Danish CO2 rack manufacturer Advansor in 2011 – finished 2016 having manufactured 250 transcritical CO2 racks over the past three years, including at least 75 in 2016 alone.
Scott Martin, director of sustainable technologies at Hillphoenix, anticipates that the impressive growth rate in the North American market for transcritical systems experienced in 2016 will continue into 2017.
Harrison Horning, director of energy & facility services at Hannaford, says the U.S. supermarket chain will continue to install CO2 transcritical systems in its stores.
Hannaford installed its first transcritical CO2 system in a U.S. supermarket in Turner, Maine, in July 2013, and followed with a second transcritical store in North Berwick, Maine in 2015.
Now, the show moves on to Raymond, New Hampshire, where Hannaford plans to replace an old R22 system and display cases with a new transcritical CO2 system and display cases in an existing Hannaford supermarket. The chain will also expand the use of R290 display cases in Hannaford stores.
Bringing CO2 to warmer climates
Jeffrey Gingras, president of Systemes LMP, a Canadian installer and manufacturer, expects "the American market will continue to flourish, particularly in the retrofitting of existing supermarket or warehouses systems, in warmer climates especially".
To combat the performance challenges of CO2 in warmer climates, Systemes LMP is partnering with U.S. manufacturer Hussmann to "develop innovative technologies that meet these challenges and to train our installers accordingly to ensure that we are ready for the inevitable the rise in demand," according to Gingras.
"Our feature product is the Hussmann Purity system as it adapts to all climates, a necessity for developing solutions in the U.S. [market]," Gingras said.
Green and Cool's Hellman agrees. "Based on our successful field trials of mechanical sub-cooler and ejector technologies, which help to boost the efficiency of CO2 refrigerant in warmer climates, we expect that the 'CO2 equator' [the previously accepted geographical cut-off point for installing CO2 systems] will move further south as these technologies become more mature and optimised".
Gingras maintains that, "to ensure success (not headaches!) when transitioning to a natural refrigerant, it is crucial for clients to rely on a qualified installer and service provider". Systemes LMP trains installers of its systems itself.
Bright future for natrefs
Giovanni Dorin predicts that natural refrigerants, "will be more and more the most viable adopted alternatives to HFCs" in 2017.
Rob Lamb of UK-based Star Refrigeration agrees. "We expect growth in sales of natural refrigerant products including ammonia, CO2 and hydrocarbons as the phase-down of HFCs starts to take effect. Customers are looking for cooling solutions with long-term certainty and natural refrigerants provide this."
John Scherer, chief technology officer for the NXTCOLD CO2/ammonia cascade system, thinks, "end users are becoming aware of 'sweet spots' for natural refrigerant system types in most applications".