CO2 is fresh approach for sushi firm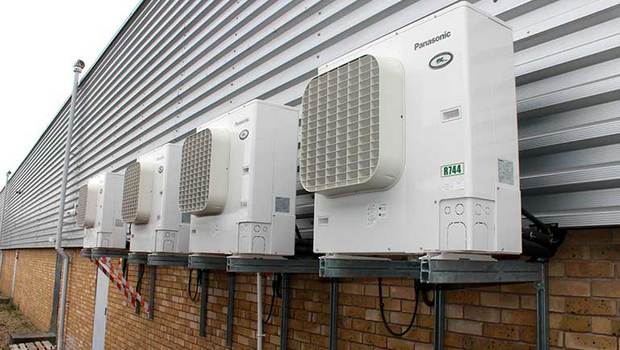 Tanpopo Japanese Food, a UK-based food wholesaler, has opted to use Panasonic CO2 condensing units for its new frozen and chilled warehouse in Feltham, West London.
"After extensive trialling of another competing product, we chose the Panasonic solution because of its environmentally-friendly credentials," explained Tanpopo owner Peter Bigmore. Other key factors were said to include the range's compatibility with a range of control systems and no requirement for additional leak detection equipment.
A further challenge for this installation was that the cooking and manufacturing process in the factory results in ambient temperatures of up to 43°C, so any refrigeration units chosen must be able to operate efficiently even in these extreme conditions.
Versan Ltd of Chertsey, Surrey, commissioned and installed four Panasonic 2kW CO2 units in July 2019. These replaced four R404A systems, two in the low temperature cold rooms at -30°C and two serving as medium temperature chillers at -4°C. Due to the advice from Versan Ltd and their experience of CO2, further units are due to be installed to replace all the current R404A systems at the premises.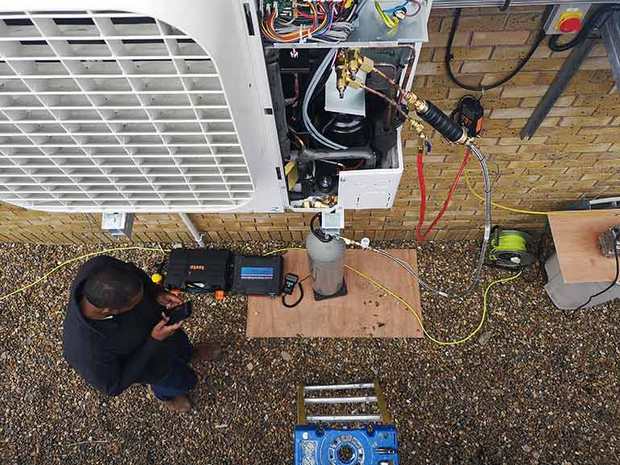 Xavier Debray, MD of Versan has a keen interest in renewable and sustainable technology and in particular the use of CO2.
"I studied the use of CO2 as a refrigerant some years ago when at university and was thrilled after recent research that manufacturers such as Panasonic are now embracing this technology and have developed a reliable commercial refrigeration range that uses CO2. Some of Tanpopo's partners are also Japanese and really liked the fact that the technology from Panasonic has originated and been proven in projects for over a decade in Japan. Furthermore, the unique benefit of the Panasonic range is being able to easily switch from either freeze or chill mode."
Indy Tharnvithian, technical specialist for CO2 at Panasonic, added "When installing the Panasonic CO2 range, just two settings are required – vacuum mode and evaporating setting – everything else is pre-set. Obviously if need be, settings can easily be modified with alarms that will indicate any wrong settings."