Climate Chain Coalition supports blockchain technology use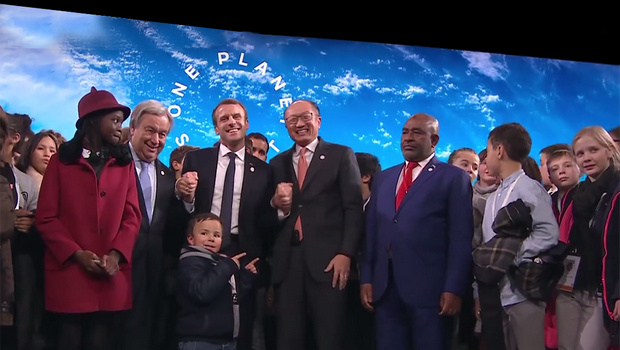 On 22 January 2018 The UNFCCC Secretariat has initiated and facilitated the creation of the Climate Chain Coalition to encourage use of distributed ledger technology (DLT). DLT, or blockchain technology, enables the continual update of climate action information from a range of sources. It also supports open and transparent data sharing.
In relation to climate action and sustainability, the UNFCCC Secretariat reports that DLT and related digital solutions such as the Internet of Things and big data could strengthen monitoring, reporting, and verification of the impacts of climate action. The technologies also have the potential to improve the transparency, traceability, and cost-effectiveness of climate action. More current and available data can help build trust among stakeholders and ensure that incentive mechanisms are accessible to the poorest populations, as well as support green finance mobilization to scale mitigation and adaptation actions.
The Climate Chain Coalition member charter includes guiding principles such as: alignment with the long-term goals of the Paris Agreement on climate change; advancement of DLT for better climate change solutions; collaboration; technology neutrality; commitment to standardization; dissemination of DLT benefits; mitigation of fraudulent activities associated with the application of DLT; taking responsibility for addressing challenges attributable to DLT applications; and encouraging the development of DLT-based innovations for climate change, which can also contribute to achieving the SDGs.
Thus far, 32 members have signed on to the Coalition, which was first conceptualized and established during the One Planet Summit on 12 December 2017 in Paris, France. Overall, the Coalition aims to advance collaboration among members working on issues of common interest and enhance the environmental integrity and the results of DLT applications for climate.