Canada latest to ratify Kigali amendment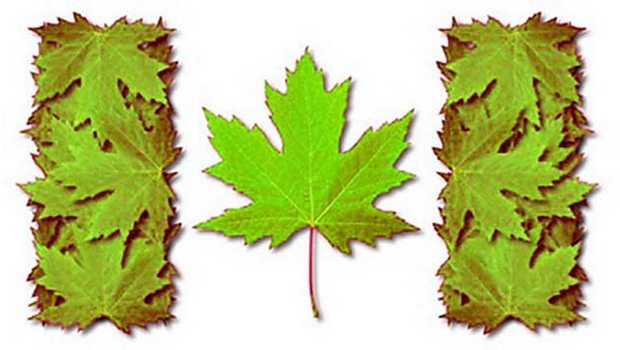 Canada has become the latest country to ratify the Kigali Amendment to the Montreal Protocol and joined the global phase down of HFCs.
Ratification of Kigali builds on Canada's recently published regulations to reduce its HFC consumption by 85%, by 2036.
"The Montreal Protocol is a perfect example of how the environment and the economy go hand in hand. By improving energy efficiency and product performance and reducing environmental impacts, industry in Canada and around the world has made major progress in phasing out ozone-depleting substances over the past 30 years. We will do the same with HFCs, ensuring a clean environment and strong economy for our children and grandchildren," said Canada's minister of environment and climate change Catherine McKenna.