California backs stricter HFC phase down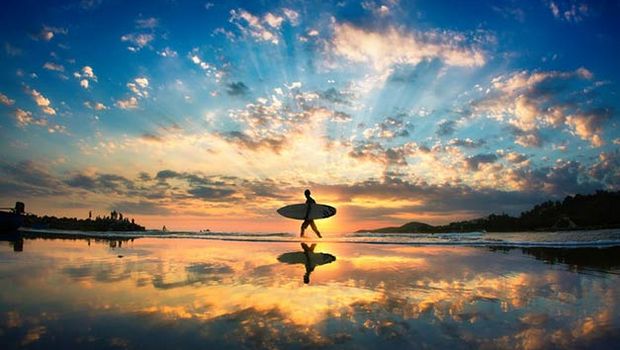 California has moved ahead of the Kigali amendment to phase-down HFCs by approving plans to implement its own phase-down of HFCs.
California's Air Resources Board (ARB) has approved strategy on short-lived climate pollutants outlines essential measures to reduce HFCs by 40% below 2013 levels as part of new regulations to meet the state's 2030 emission targets.
"Finalising this strategy is an important step forward at a time when California's leadership is needed more than ever," commented Environmental Investigation Agency climate policy analyst Christina Starr. "We hope ARB will expedite the new rulemaking process, and urge the agency to remain steadfast in setting global warming potential thresholds low enough for proposed equipment bans to be most effective, which will encourage uptake of the most climate friendly refrigerants."
ARB argues that, although the HFC phase down agreed in Kigali will eventually result in significant reductions, its own analysis indicates that the phase down alone is not sufficient to reach California's HFC emission reduction goals by 2030.
It fears the dumping of cheap HFC imports will mean the supply of HFCs will be higher than demand at the beginning of the phase down in 2019. ARB argues that the initial cap on HFC production and consumption is estimated to be much higher than the demand, delaying the transition to lower-GWP alternatives, and therefore delaying emission reductions.
It is also concerned that illegal imports of high GWP HFCs from developing countries where HFC phase down does not begin until 2029.