Bulgarian customs seize over a tonne of illegal HFCs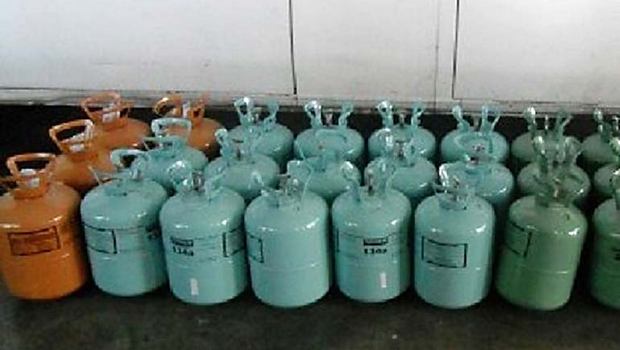 Customs officers in the southern Bulgarian town of Kapitan Andreevo have foiled an attempt to smuggle HFC refrigerant into the country in illegal disposable cylinders.
The refrigerant was discovered on Monday (April 1) in a routine search of a Turkish-owned truck being driven across the border by a Turkish citizen. They found 96 cylinders, totalling 1123.2kg of R134a and R404A among the declared goods.
The refrigerant and the truck have been seized and the driver of the truck charged under the customs act.