Beverage Air aims for full propane conversion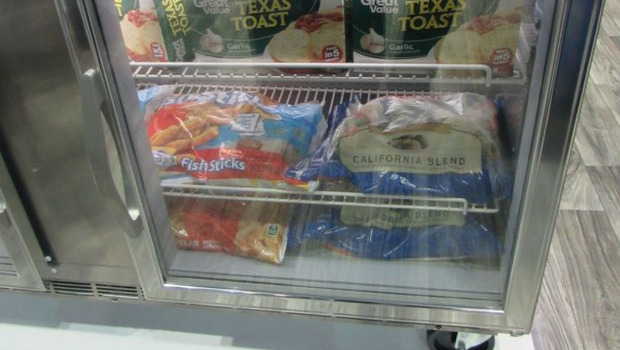 R290 kills two birds with one stone for the OEM – DOE efficiency requirements and EPA delisting of HFCs.
U.S. OEM Beverage Air plans to convert all of its myriad foodservice refrigeration equipment to propane refrigerant from HFCs by the end of the year, according to Bill Siskar, vice president of manufacturing and engineering.
Though it still offers HFC versions of its equipment, Beverage Air, based in Brookville, Pa., ultimately prefers to use one refrigerant "for ease of manufacturing," Siskar said.
So far, all undercounter, worktop and sandwich prep units have been converted to propane. "Only hydrocarbons let us meet the [Department of Energy's new 2017] requirements for undercounter and worktop units," he said. The conversion to propane will also help the company deal with the Environmental Protection Agency's delisting of HFCs in a few years. "It kills two birds with one stone."
Beverage Air began producing hydrocarbon equipment after "certain customers asked for it," said Siskar. He acknowledged that hydrocarbon units are "slightly more expensive" because of additional components.