Beijing 2022 debut for CO2 refrigeration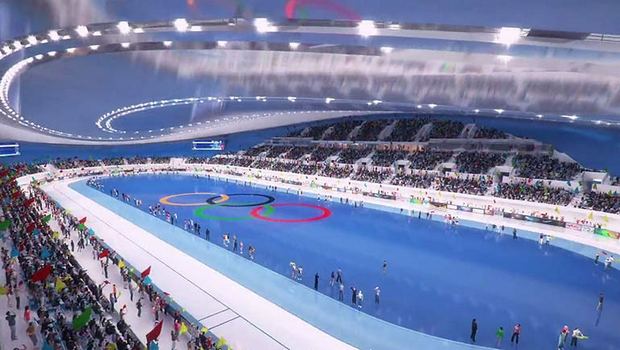 For the first time at the Olympics, the Beijing 2022 organisers are to use low GWP CO2 refrigerant or the reduced GWP HFC blend R499A in its ice venues.
The "natural" CO2 refrigerants will be used in the Beijing 2022 speed skating, figure skating and short track venues, as well as the ice hockey training venues. Refrigerant R449A will be used in the ice hockey and curling venues.
"This is a landmark decision which could potentially help address the issue of climate change, both in China and even globally," said Juan Antonio Samaranch, chair of the IOC coordination commission for these Games.