Australia firm installs its largest low-charge NH3 plant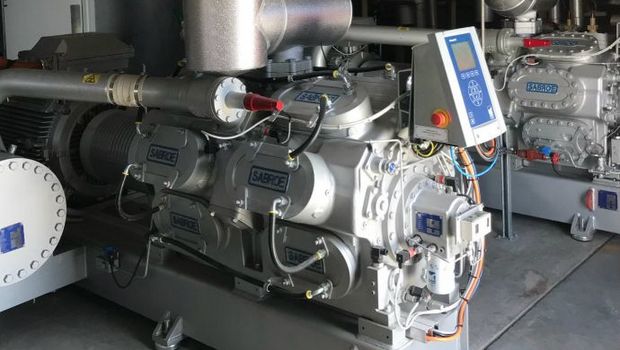 On 1 Feburary 2018, Australian industrial refrigeration system supplier Scantec Refrigeration Technologies commissioned its largest low-charge ammonia (NH3) system in the country.
The system's total NH3 inventory is 750-800 kg and it provides cooling for a total of 114,000 m³ of refrigerated volume.
The system, completed at a newly built cold storage facility, is the largest installation for the company to date.
Previous to this, the majority of its installations were done for facilities ranging in size from 10,000-50,000 m³ refrigerated volume.
Scantec Managing Director Stefan Jensen explained the benefits offered by low-charge NH3 systems that were recognised by the end user.
"The key features that were important to the client were energy performance and low NH3 inventory," said Jensen.
"Not only is the overall NH3 inventory low (750 kg), but the operating NH3 inventories of the individual freezer evaporators are also exceptionally low."
The system's low-temperature refrigeration capacity is 500 kW (-25°C cold room temperature) and its medium temperature refrigeration capacity is 600 kW (-4°C cold room temperature).
Scantec Refrigeration Technologies is one of Australia's leading suppliers of low-charge NH3 systems and specialises in refrigerated warehouse applications.