First ever ATMOsphere Japan 2017 is almost here!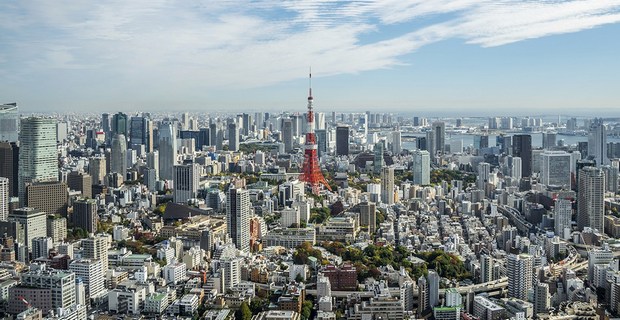 The must-attend conference of the year will take place on 20 February in Tokyo, right after the Supermarket Trade Show.
ATMOsphere Japan is approaching fast. On 20 February, ATMOsphere Japan 2017 will be a unique forum for industry leaders, policymakers and end users to discuss global and Japanese advancements in the natural refrigerants sector.
The event will also address the issue of whether the government subsidies for natural refrigerant-based technologies will continue, and explore emerging signs of healthy technological competition in the industrial and commercial refrigeration sectors, creating more choice for end users.
This year's highlights will include an exclusive session by Professor Pega Hrnjak of the University of Illinois at Urbana-Champaign where he will cover the latest technologies for natural refrigerants in different applications around the globe.
The programme will also feature a comprehensive end user panel with prominent companies such as Lawson, Acolle and the Japanese Consumers' Co-operative Union, and a novel International Supplier Panel where multinational companies will discuss challenges and opportunities they face in the Japanese market.
Furthermore the conference will also serve as a platform to showcase cutting-edge natural refrigerant technology case studies and to launch new and innovative products, including the Panasonic's 30HP CO2 cascade system, all new CO2 condensing unit from Mitsubishi Heavy Industries and the Mayekawa's CO2/NH3 package for small facilities and supermarkets.
Simultaneous translation in English & Japanese will be available throughout the conference.