Ammonia is cheesemaker's natural choice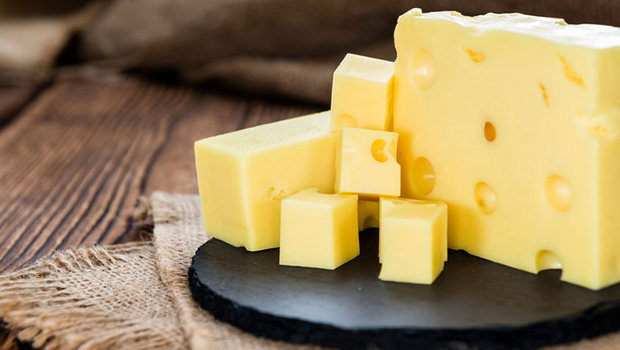 Woerle, a traditional Austrian cheesemaker known for its reliance on natural ingredients, has chosen a "natural" refrigeration system for its production site at Henndorf, near Salzburg.
Naturalness is said to be a tradition at Woerle: the company produces cheese from milk sourced from organic farmers in the region.
The gourmet cheesemaker hadn't previously had any experience with ammonia – but that has all changed following the installation of three Bitzer ACP ammonia compressor packs at the end of last year. Installed by refrigeration contractor Herzog Kälte-Klima, they are due to be commissioned this month.
The packs will take charge of cooling liquid coolant to -12°C and ice water to +2°C – for cold stores, ventilation systems and production at the Henndorf site.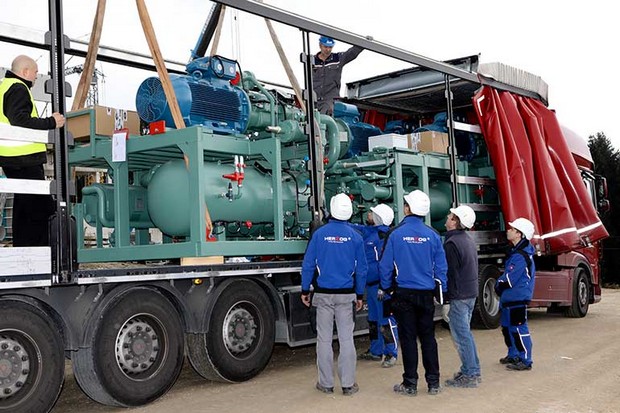 With a length of over 2.2m, a width of 2.7m, a height of 2.3m and a weight of up to 7 tonnes per ACP, delivering them was anything but a simple task. Installation required careful planning, an effective team and the appropriate equipment, including the use of a 220-tonne crane.
The Bitzer packs are manufactured in Rottenburg-Hailfingen, southern Germany. The screw compressors are provided by the manufacturing site in neighbouring Rottenburg-Ergenzingen.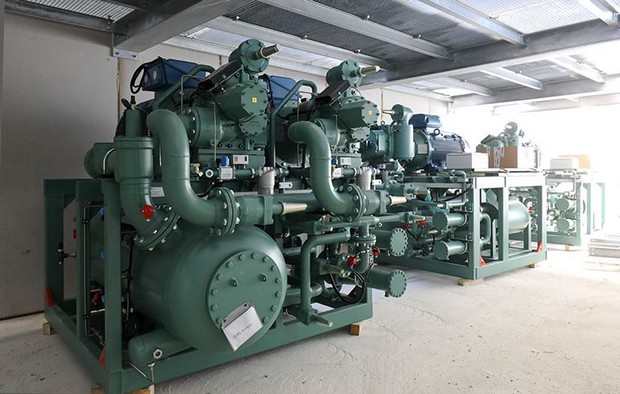 Each ACP contains one or two Bitzer OSKA95 screw compressors as well as a Bitzer three-stage horizontal OAHC oil separator. For this special customer case, Bitzer offered ACPs with just one compressor with the option to expand.
The ACPs boast maximum efficiency thanks to frequency inverters and two double-pole high-speed motors, each with an output of 315kW and a maximum speed of 4,200rpm.