The air conditioner in tune with your emotions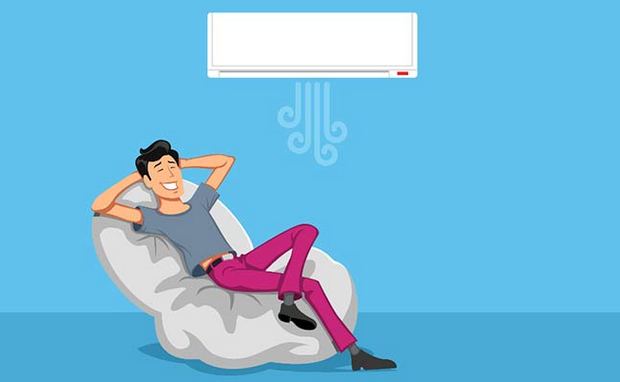 Mitsubishi Electric is to introduce a new room air conditioner in Japan which is said to automatically adjust to match your mood.
The new addition to its Kirigamine Z series splits, set to be launched in February, are said to be able to remotely measure a person's pulse wave without contact, analyses the state of the central nervous system (brain activity) and autonomic nervous system, and estimates emotions.
Based on information received, it automatically adjusts the room temperature, sensible temperature, airflow, etc, and improves comfort by creating a comfortable indoor environment.
According to the company's website, the Emoco AI sensor can estimate a range of human emotions such as "concentration, relaxation, drowsiness and fatigue" using a unique algorithm, and "visualises them numerically".
Source
The emotion sensor will be incorporated in Kirigamine Z series splits from next year.