Advansor CO2 racks roll in Poland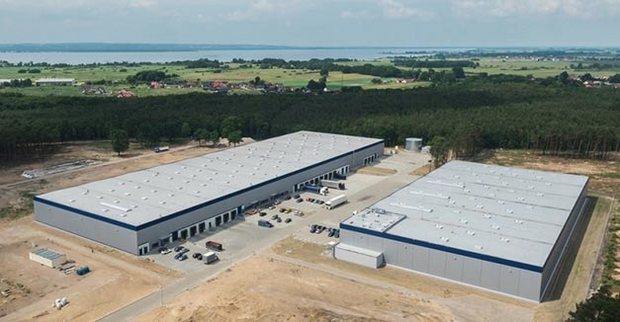 Danish CO2 refrigeration systems specialist Advansor has commenced production at its new factory in Poland – the first racks expected to be delivered at the end of this month.
The new 3,200m2 facility in Panattoni Park, Szczecin, is expected to ramp up production over the next 2-3 years to around 600-800 racks per year. Production is concentrated on Advansor's CompSuper XS and S CO2 compressor racks for use in supermarkets throughout Europe.
The new production plant is an addition to the company's existing factory in Aarhus, Denmark, and has been built in response to an increasing world-wide demand for Advansor's products.
Founded in 2006, Advansor A/S became part of the US company HillPhoenix in 2011. HillPhoenix, is a market leader in supermarket refrigeration for the North American market, with sales offices throughout the world. In Denmark, Advansor employs more than 100 people, with a further 10 associates active as sales representatives throughout Europe.