High efficiency AC system for the Grand Théâtre de Rabat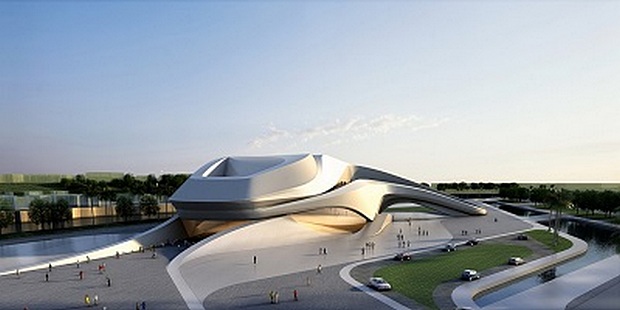 In Rabat, Morocco, a gigantic cultural project began in 2010 in the Bouregreg valley. Four facilities are being constructed and should open in 2018. Among them, the futuristic Grand Théâtre de Rabat, designed by Zaha Hadid, will accomodate 1800 spectators.
Technical work packages are currently being installed. The HVAC system, provided by Climaveneta, will work with two multi-purpose heat pumps and one air cooled chiller using R410A. According to Climaveneta, the system could produce simultaneous cooling and heating when necessary and has a total cooling capacity of 2,500 kW.
For further information, please follow the link.