Canadian company fined $265,000 for selling HCFC products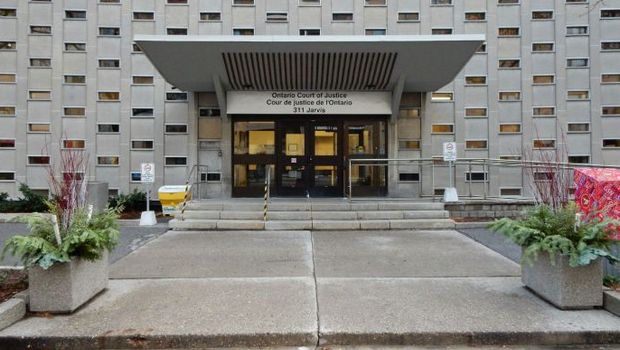 Fastenal Canada was found guilty on two counts of contravening a Canadian regulation on Ozone-Depleting Substances (ODS).
Yesterday Fastenal Canada, an industrial supplier of fasteners, was fined 265,000 Canadian dollars (182,910 euro) after pleading guilty to two counts of contravening the Canadian regulation on Ozone-Depleting Substances (ODS).
The Ontario-based company in question was found to have contravened Canada's Ozone-Depleting Substances Regulations, 1998 by the Ontario Court of Justice in Ontario, Canada for importing and selling aerosol products containing the regulated substance hydrochlorofluorocarbons (HCFCs).
HCFCs are known to deplete the ozone layer and are being phased-out globally under the global agreement on fluorinated gases called the Montreal Protocol.
Environment and Climate Change Canada's enforcement officers investigated Fastenal Canada Ltd., revealed during the court case that, from November 2012 to January 2015, the company imported and sold HCFC products.
The $265,000 fine will be directed to the Canadian Environmental Damages Fund (EDF), which is used by the Federal Ministry Environment and Climate Change Canada for projects that will benefit the North American country's natural environment.
Fastenal Canada will also be added to Canada's Environmental Offenders Registry.
The registry contains convictions obtained for offences committed since 2009 and is searchable online.