2018 SkillFRIDGE registration is now open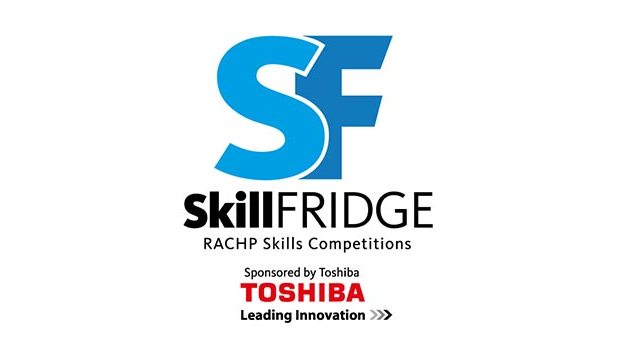 LogoRegistration for SkillFRIDGE 2018 is now open with a new refreshed format. Any apprentice studying Level 2 RACHP upwards can now take part following the removal of the upper age limit.
The SkillFRIDGE competition is composed of three stages:
Registration Stage
To ensure that competitors have been verified and are of a standard to enjoy and benefit from the skills competition, a preliminary test must be carried out by a training provider and scores must be submitted at the point of registration.
National competition
Regional heats will be held from May to August throughout the UK. Registered competitors will complete a series of tasks under strict time schedules and have their work assessed by a panel of specially selected industry experts.
The competitor that achieves the highest score nationally will be crowned the SkillFRIDGE National Winner, and will be invited to receive their accolade at the BESA Awards in October.
WorldSkills UK National Final (Eligible competitors)
The seven highest scores from the national competition (subject to being eligible under WSUK guidelines) will be invited to compete at the WorldSkills UK Skills Show in November.
The highest scoring competitor during the WorldSkills UK final will be presented with a trophy and their respective training provider will receive the SkillFRIDGE shield at the ACR News Awards in January 2019. High scoring apprentices will also be considered to represent Great Britain at the International WorldSkills competition.
An exciting and and competitive platform, SkillFRIDGE aims to attract and inspire a new generation of engineers thus addressing the growing demand for skills in the refrigeration, air conditioning and heat pump sector.
For more information and to get involved, visit www.skillfridge.co.uk.