Emerson unveils first propane condensing units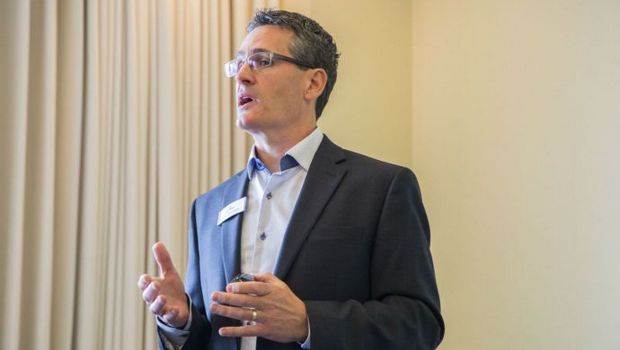 Emerson debuted its first line of propane Copeland M-Line condensing units, including Copeland reciprocating hermetic compressors last month at the AHR Expo in Chicago.
"It was based on customer demand from foodservice [companies] like convenience stores and restaurants," said André Patenaude, director of food retail growth strategy, cold chain, for Emerson Commercial and Residential Solutions platform.
The R290 units are designed to deliver energy improvements of up to 30%, said Emerson.
"Emerson continues to focus its efforts on solutions that help our customers make the transition to DOE- and EPA-compliant technology," said Allen Wicher, foodservice director of marketing, Emerson's Commercial and Residential Solutions platform, in a statement last November. "This new solution offers increased performance in low- and medium-temperature refrigeration applications and is designed with OEM and end user concerns in mind that go beyond meeting the DOE and EPA mandates such as capacity equivalence and same or reduced footprint."
Patenaude acknowledged that the line could also accommodate small-format grocery stores.