CAREL launches refrigerants blog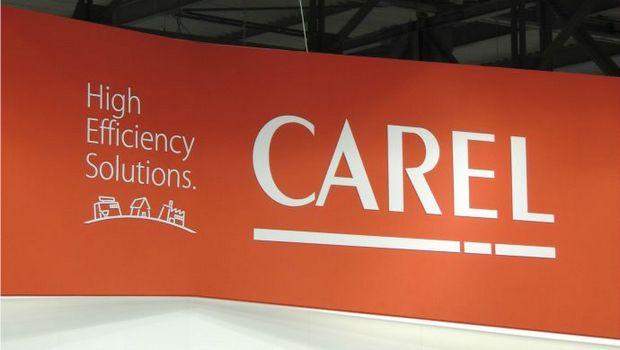 The Italian multinational's weekly blog will pay special attention to natural refrigerants.
With refrigeration users worldwide under growing pressure to replace HFC equipment with climate-friendly alternatives amid an HFC phase-down taking place under the Montreal Protocol, Italian multinational CAREL has launched a weekly blog exploring the potential for natural refrigerants to replace the synthetic chemicals.
The Kigali Amendment to the Montreal Protocol – adopted in the Rwandan capital last October – obliges developed countries to phase down HFC consumption by 10% in 2019 and to deliver an 85% cut in 2036 (compared to the 2011-2013 baseline).
The CAREL blog – Sharing Ideas – will see bloggers from different business departments post updates on HVAC&R topics including choice of refrigerant, humidification applications, international standards, and cooling solutions for specific facilities, such as data centres.
Topics of the first posts include how CFCs and HCFCs deplete the ozone layer, and explanations of the refrigeration and air-conditioning cycles.
"For more than forty years, here at CAREL we've been dealing with control solutions for air-conditioning and refrigeration, and humidification systems," said Gian Lombello, Group Chief Sales & Marketing Officer.
"To keep at the cutting edge we invest in research and development, we study and experiment. Over the years we have written compendiums, presentations and white papers that have been delivered at conferences and to our customers and partners," Lombello said.
"This is why we have now decided to make all the results of our research more widely available – because knowledge must not be restricted to the few, but rather must be spread and in turn generate more knowledge," he added.
Posts represent the views of each individual author rather than the company's position.