Bhutan ratifies Kigali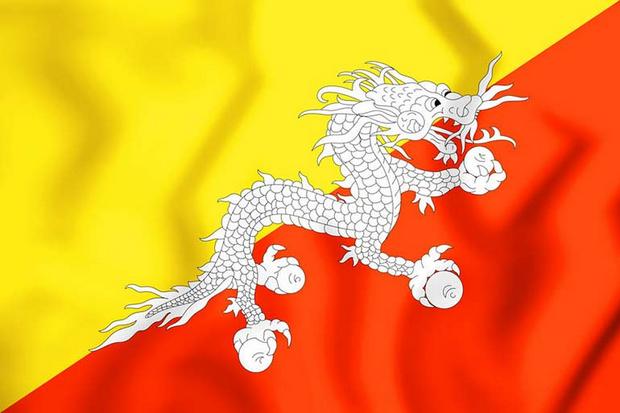 The Himalayan Kingdom of Bhutan is the latest country to ratify the Kigali Amendment to phase down HFCs.
Bhutan foreign minister Tandi Dorji, on behalf of agriculture minister Lyonpo Yeshey Penjor, moved the motion to ratify Kigali on Wednesday. Its unanimous adoption makes Bhutan the 67th country to ratify.