What policy changes will shape Australia's HVAC&R industry in 2018?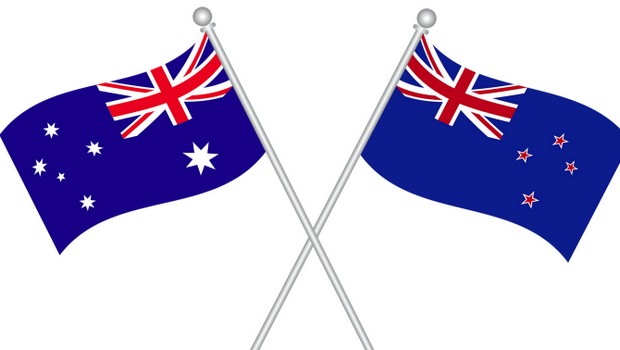 The Kigali Amendment to the Montreal Protocol, which will phase down HFC consumption in developed countries by 85% by 2036 (compared to a 2011-2013 baseline period), will enter into force on 1 January 2019.
Australia
HFC

phasedown

Kigali obliges developed countries to begin phasing down HFCs with a 10% cut in 2019 (compared to a 2011-2013 baseline period).

Australia has demonstrated an early commitment to the HFC phasedown. It started phasing down HFCs on 1 January 2018, a year before Kigali requires it to do so, and became the 10th country to officially ratify the Kigali Amendment to the Montreal Protocol in 2017.

Australian legislation requires reductions of bulk imports of HFCs – the refrigerants are not manufactured in the country – to begin with a 25% cut to baseline imports this January.

"There are already new technologies on the market which use fewer HFCs or different technologies altogether," according to an official statement from Australian Minister for Foreign Affairs Julie Bishop, and Minister for the Environment and Energy Josh Frydenberg.
New Zealand focusing on import permits
New Zealand, for its part, is looking into ratifying Kigali. "New Zealand welcomes the Kigali amendment to the Montreal Protocol and we are working through the domestic processes required for ratification here," Julia Luty, senior communications account manager for the New Zealand Ministry for the Environment, told this website.
First New Zealand will consider the Amendment and then will present a "national interest analysis to the [parliament] House for this purpose in the coming months," Luty explained.
"The import permitting system to control New Zealand's phasedown of HFCs will then be established through the amendment of regulations under the Ozone Layer Protection Act," she noted. "Because there is a parliamentary process to follow we cannot presuppose gazettal of these regulations, but we would anticipate this to be in the second half of 2018."
"The government is working closely with industry on the HFC phasedown and our policy decisions are informed by environmental as well as business considerations," she added.